Maximize Your Nonprofit Organization Today
Our Services
What We Do Best
Calibrate Global Consulting exists to provide our clients with services that allow their ministries to thrive and maximize their effectiveness.
Board Consulting
Our consultants will come and assess your board's effectiveness and if necessary, provide coaching so you can achieve maximum effectiveness.
Department Consulting
We have ministry leaders who have been successful in their department fields for decades. Whether it's children's, youth, adult, or family ministries, we have an expert consultant that will help you achieve maximum effectiveness and impact.
Executive Coaching
We have consultants who are certified in the use of a variety of performance instruments. We are able to conduct individual, 360 and small group coaching.
Staff Team Building Events
Every team needs a little help once in a while. Let our expert consultants come and design a retreat to brig your team closer together. We can do these on sight or at a remote location of your choosing. We have done them in conference rooms and/or outdoor conference centers. Experiential learning is what these events are all about.
Spiritual Formation Retreats
All of our spiritual formation consultants have graduate degrees in the field of spiritual formation and soul care. They are experienced Spiritual Directors with church ministry experience. We can custom design a spiritual formation retreat for your staff based on a one-day or multi-day format. 
Conference Speakers
Many of our consultants are highly sought after speakers at national conferences and regional training events. Let us design a custom event tailored to the unique needs of your ministry leaders.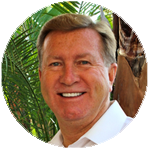 Dr. Michael J. Anthony
Dr. Anthony serves as President of Calibrate Global Consulting, LLC. Michael taught non-profit management, leadership and organizational development for 27 years at Biola University. He also served as Dept. Chair, and Vice Provost. Author/editor of 13 books, Dr. Anthony has consulted with numerous ministry organizations all over the world. He has been invited to serve on 20 nonprofit boards and one business board of directors. Michael specializes in board governance issues, strategic planning, and conflict resolution.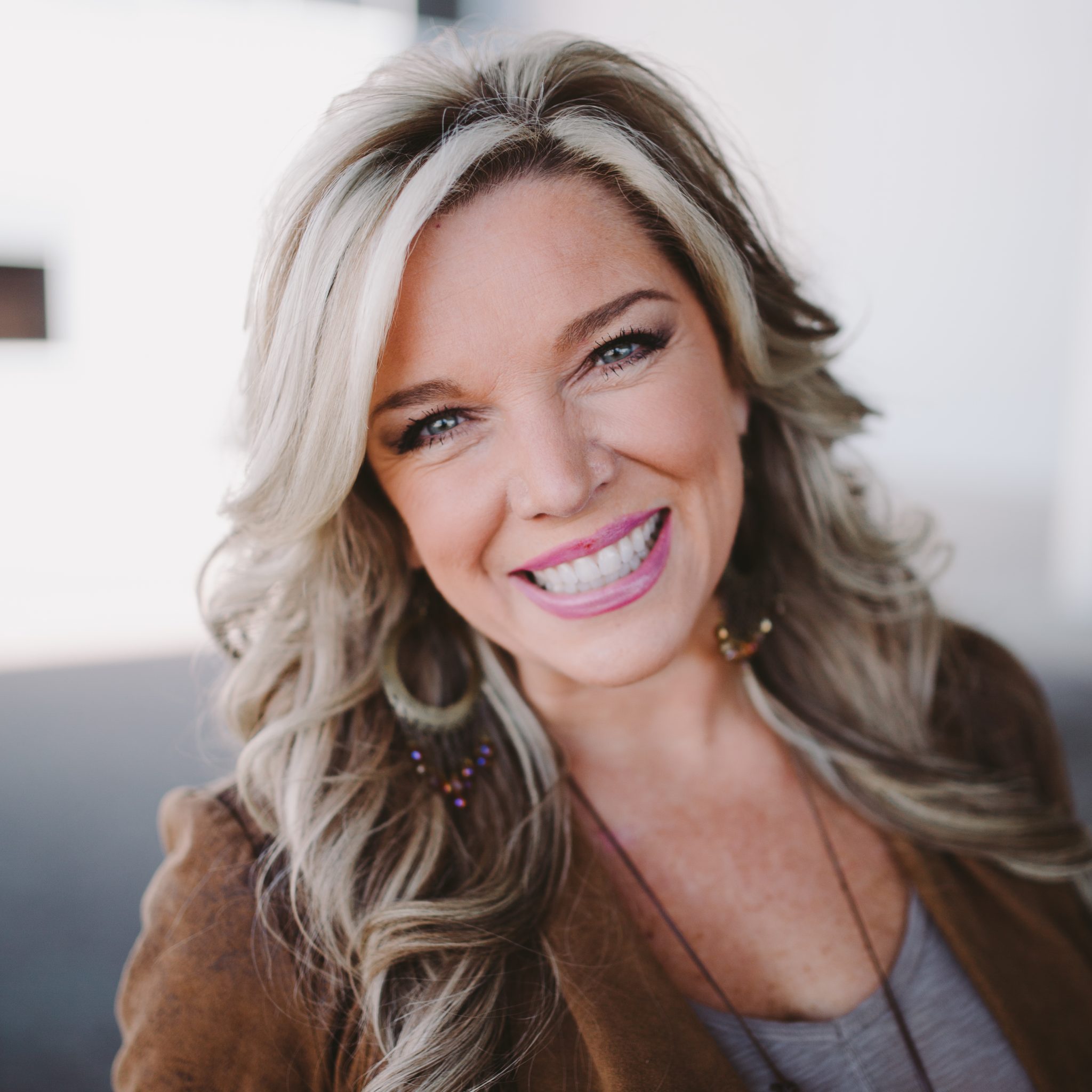 Clients
Our clients are highly satisfied with our services and recommend them to others with confidence. They include: Christian Universities, Christian Schools, Churches, Christian Camps, Mission Organizations, Non-profit Agencies, and Ministry Leaders
Past clients
Churches
Christ Community Church (Kansas City, KS)
Christ Community Church (St. Charles, IL)
Church on the Hill (San Jose, CA)
Coast Hills Community Church (Aliso Viejo, CA)
Discovery Church (Colorado Springs)
El Circulo (Dominican Republic)
Elmbrook Church (Milwaukee, WI)
Fellowship Monrovia Church (Monrovia, CA)
First Baptist Church (Downey, CA)
First Baptist Church Harvestor (St. Louis, MO)
Glenkirk Church (Pomona, CA)
International Penteoctal Holiness Churches (Oklahoma City, OK)
New Life Church (Colorado Springs, CO)
Plum Creek Church (Castle Rock, CO)
Rock Harbor Church (Costa Mesa, CA)
Seacoast Grace Church (Los Alamitos, CA)
Shadow Mt. Community Church (San Diego, CA)
The Rock (San Diego, CA)
Westside Church (Omaha, NB)
Willow Creek Community Church (Barrington, IL)
Woodbridge Community Church (Irvine, CA)
Organizations
Armadillo Homes (Laredo, TX)
Armadillo Homes (San Antonio, TX)
Asbury Theological Seminary
Aspen View Homes (Colorado Springs, CO)
Briercrest Family of Schools (Canada)
Carey Baptist Bible College (New Zealand)
David C. Cook Publishing Company
Desert View Homes (El Paso, TX)
Desert View Homes (Las Cruces, NM)
Forest Home Conference Center
Haitian American Friendship Foundation (Haiti)
Harvest Craft
Hope International University
Horizon View Homes (Fort Collins, CO)
Hume Lake Christian Camps
Irvine Police Department
Keats Camps, Inc. (Canada)
Keller Williams Realty (Colorado Springs)
Makira Ministries
Mariners Christian School
Moffat College of the Bible (Kenya)
National Childrens and Youth Ministry
North American Professors of Christian Education
Northwestern University, St. Paul
Operation Mobilization (Italy)
Prakash Institute (India)
San Diego Christian College
Southeast Asia Missions
View Homes, Inc. (CO)
Youth For Christ (Dominican Republic)
Youth For Christ (San Gabriel & Pomona Valley)